Tuesday, October 30th, 2012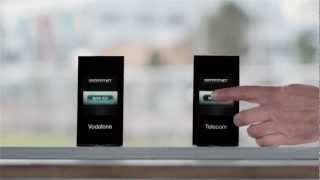 If you are with Vodafone and are in parts of Auckland, Wellington, Christchurch you may be able to take advantage of their new 'Dual Carrier' (DC HSPA) network. This works with devices like the new iPad, iPad mini and the iPhone 5. Vodafone's spin is that DC HSPA+ is just as fast as "4G" – and tests performed so far indicate it is indeed pretty quick. Check out this video of an "unbiased" speed test.
You can read more about the new network on the Vodafone website.