Wednesday, February 12th, 2014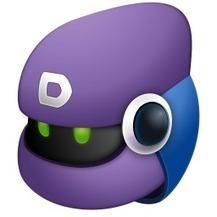 Dash is an API Documentation Browser and Code Snippet Manager. Dash searches offline documentation of 130+ APIs and stores snippets of code. You can also generate your own documentation sets. I like how it integrates with my IDE (PhpStorm) and Text Editor (Sublime). Fast, clean, offline documentation. And a nice place to store code snippets as well.
Tip: I moved the *.dash file into my Dropbox for backup.
See on kapeli.com