Wednesday, December 18th, 2013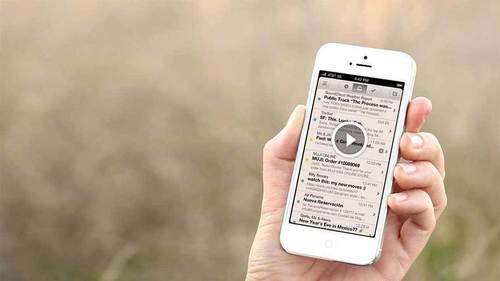 Put email in its place.
Matthew Delmarter's insight:
My emails have never felt so organised since I started using Mailbox for iOS a few months ago. At that point Mailbox only worked with Gmail / Google Apps mail accounts. I see today that it now supports Yahoo and iCloud/me.com mail accounts. That will certainly make a lot of people happy. I encourage you to give Mailbox a go and explore a new workflow for keeping your emails organised.
See on www.mailboxapp.com