Sunday, March 31st, 2013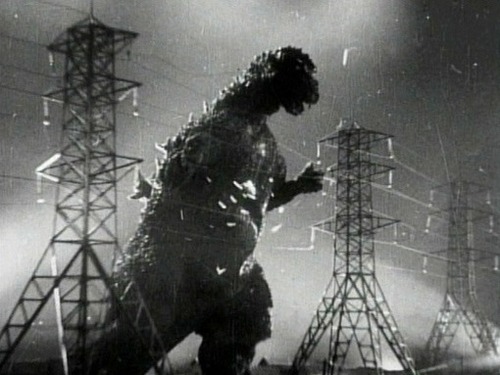 Matthew Delmarter's insight:
It was not encouraging to read that Google Reader is being dropped as part of Google's "spring cleaning". Unfortunately this has a massive spin-off effect as most useful RSS Readers – mobile and desktop – use Google Reader to manage the feeds underneath. This interesting article steps back in time to show how Google has basically built the RSS feed reader industry to what it is today, only to turn around and crush it.
The question I am left with is who is going to step up and fill this space?
See on www.zdnet.com